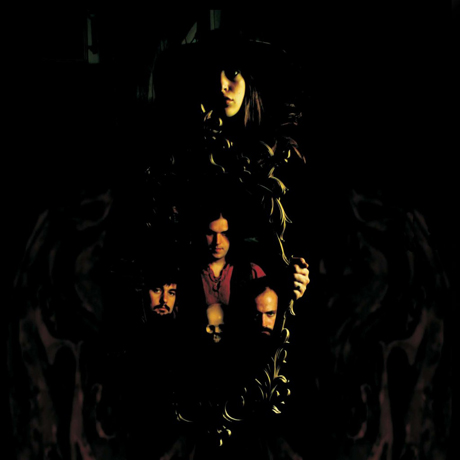 Just found out about this Canadian band recently.
They play fairly authentic sounding 70's style Doom / Occult themed Rock (or old school metal if you prefer). They remind me a bit of newer bands like The Devil's Blood, and Ghost at times and also a lot like classic bands such as Uriah Heep, Coven, and Jethro Tull (yeah, there's even some flutes in their songs!). The vocalist is a chick with a decent mellow voice which doesn't overshadow the music. Their music is all about atmosphere and mood, not histrionics. According to their Facebook they're currently touring in Europe.
Their new album 'Living With The Ancients' is a very solid release and well worth looking into if you dig that old school sound.
http://www.myspace.com/bloodceremony
The track "Oliver Haddo" from their new album:
http://youtu.be/2lGvwEa3e6o
Teeth Of The Divine review of their new album:
Link