This is a really good and fairly unknown Death Thrash band with grindcore influences from Finland. They have their second full length album 'Retaliation' out on May 25.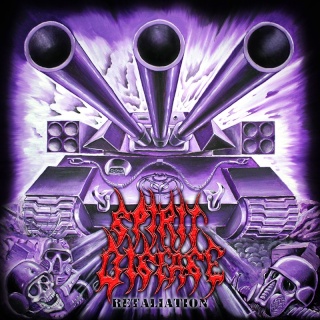 You can listen to a decent quality stream of it here for about the next week, or so:
http://soundcloud.com/imperiumi/sets/sp ... liation-18
Album opener: Keep The Hate
http://www.youtube.com/watch?v=cD0o7zMZ ... r_embedded
The album's available directly from their label at Firebox Records, or also
Record Shop X.
http://www.facebook.com/profile.php?id= ... asefinland