Metal Fanatic

Joined: Thu Oct 05, 2006 10:04 am
Posts: 1297
Location: Urectum
While in Rome, did you get to see the crypt of the Capuchin Monks (below the church of Santa Maria di Conciliazione). Definitely one of the coolest things I've ever seen.
_________________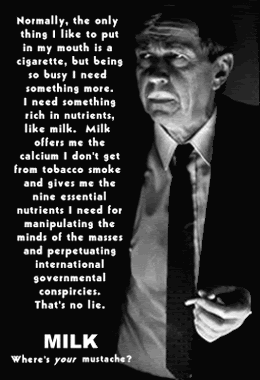 Professional Asshole

Joined: Sun Oct 17, 2004 3:50 am
Posts: 3587
Location: Edmonton
Nope, I wanted to do a Rome underground tour, of the layers of its past... but it never happened because we were so busy at that point. We spent all day, ever day, walking around and riding the bus/metro in pretty much all places. I missed a few things I wanted to see in each place...
_________________
MidnightPortraits :
http://www.midnightportraits.com